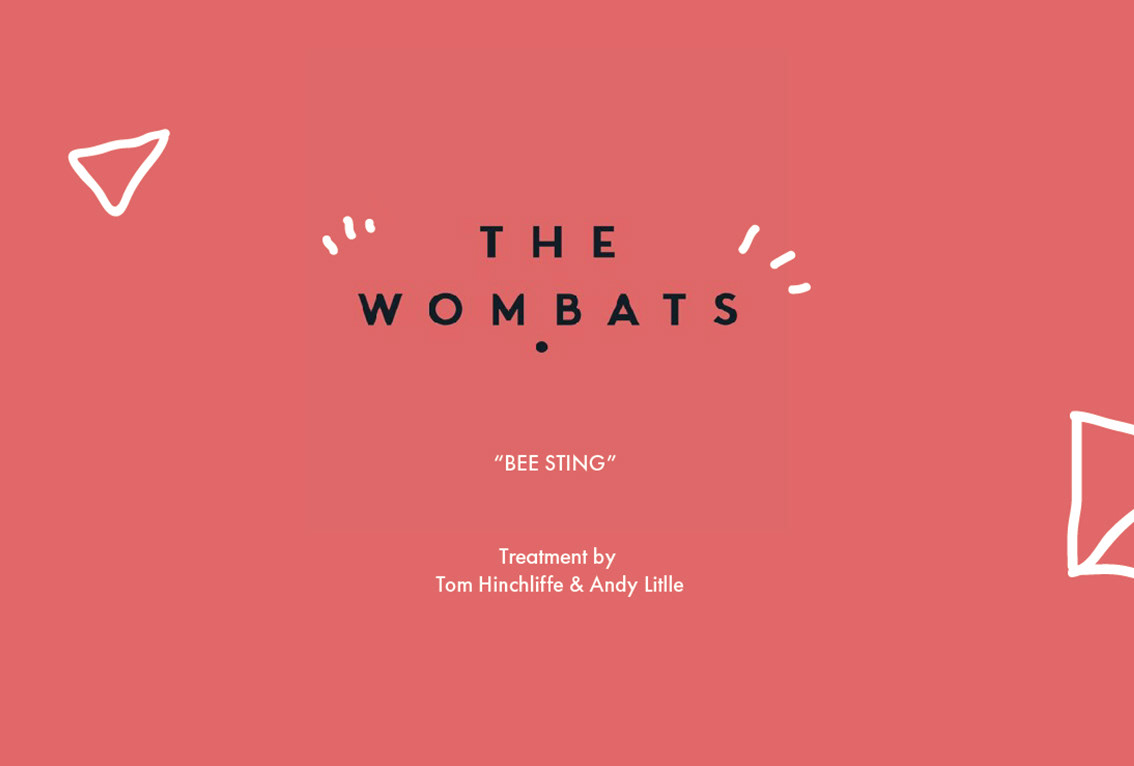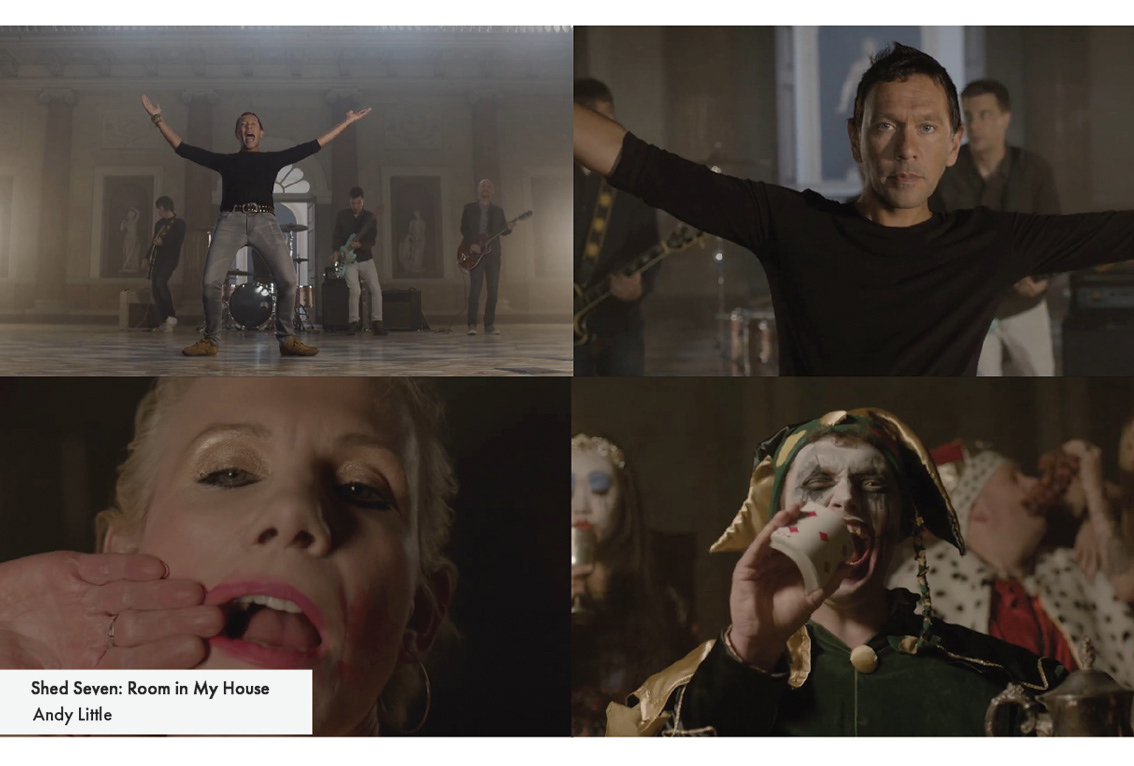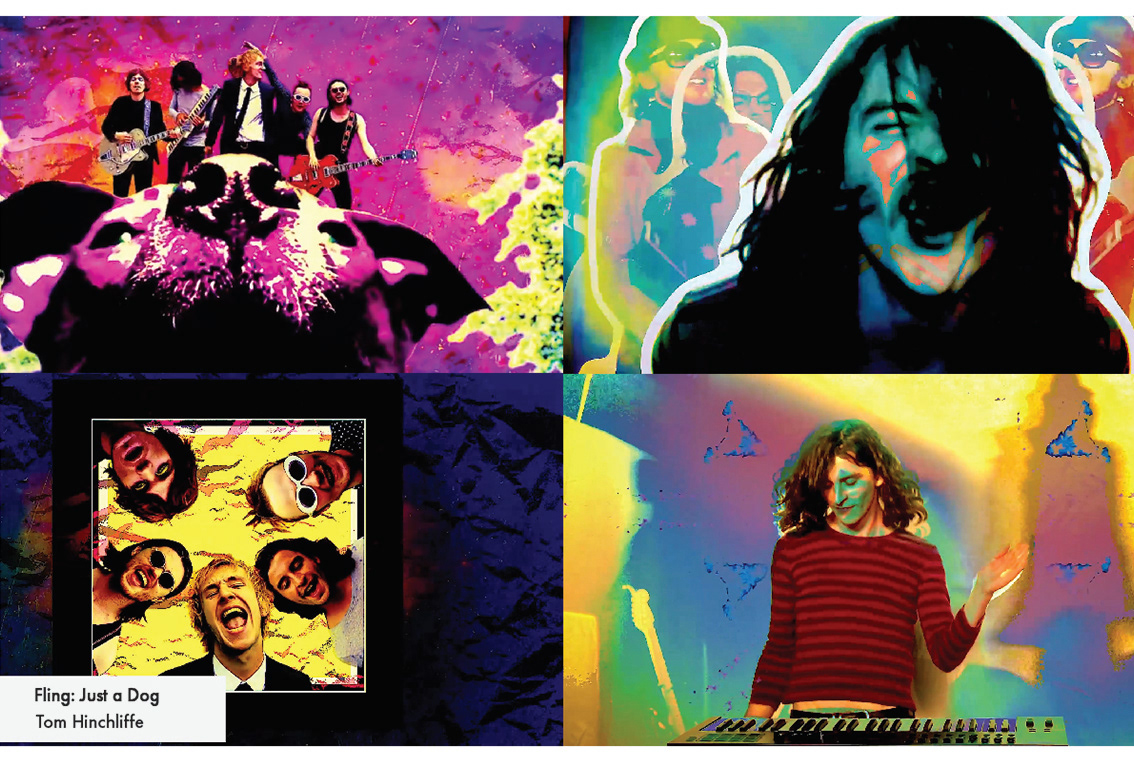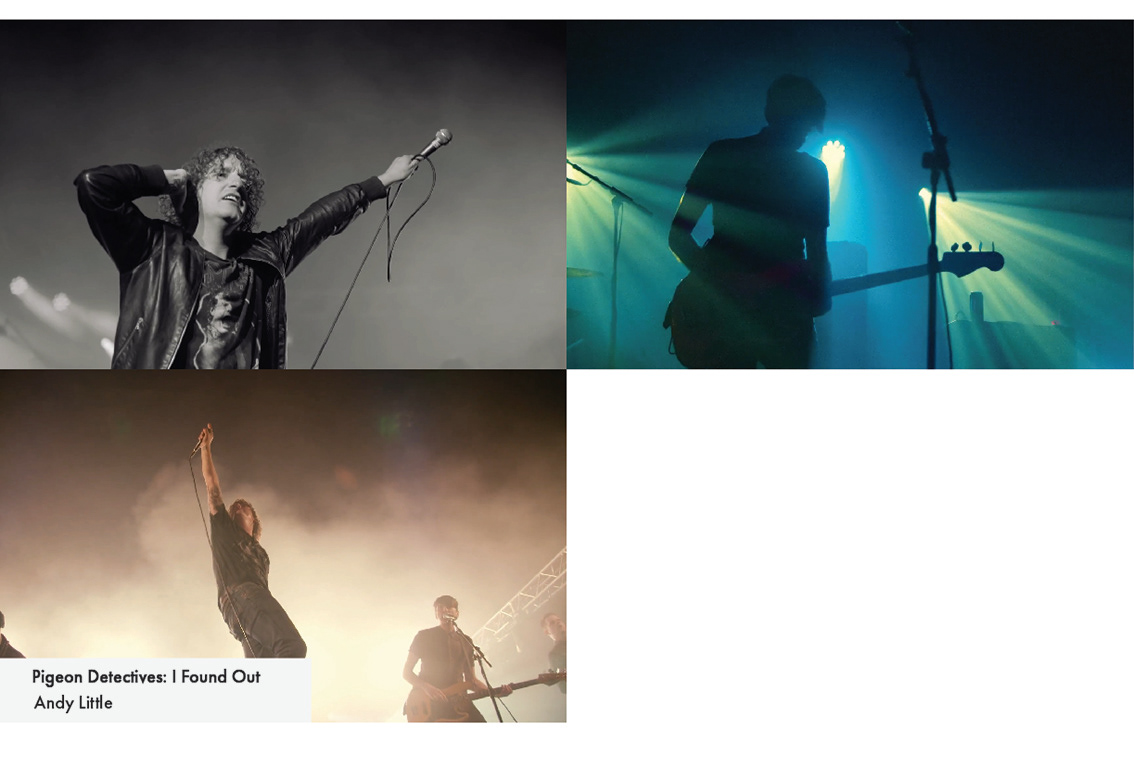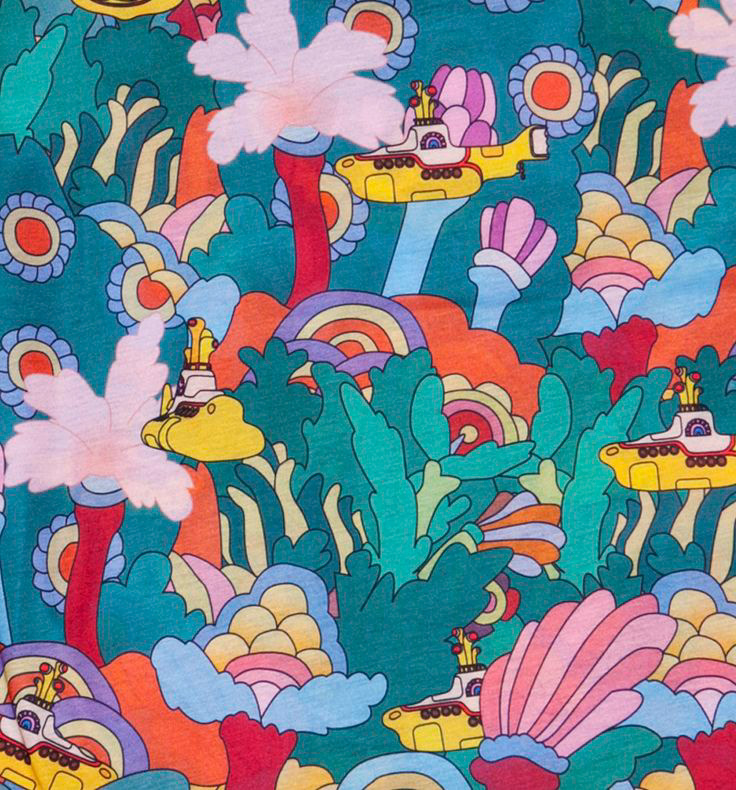 Illustrations to be included would like to give a nod to Trippyness and Liverpool by taking a little inspiration from the yellow submarine film.

The use of projection mapping to create effects and add an extra layer of visuals for the performance part, possibly with flat carboard cut out props that would be projected onto individually. Visuals would be in line with the vision and style of The Wombats, maybe more hand drawn elements, and bolder colours.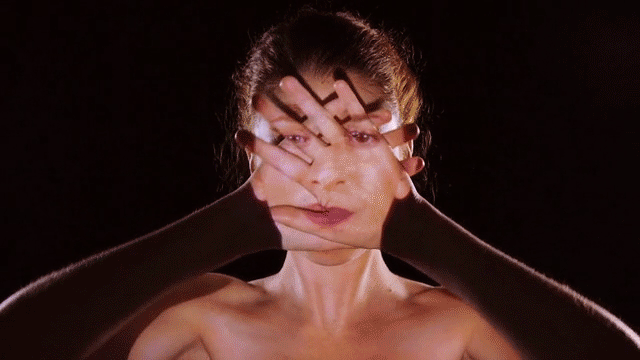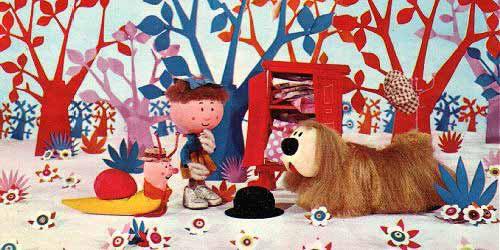 Thanks for taking the time to look. 

Looking forward to hearing your response!